Latest Projects based on Generator
The following projects are based on Generator. This list shows the latest innovative projects which can be built by students to develop hands-on experience in areas related to/ using Generator.
1. CNC Machine using Arduino Online Project Based Course
Read more..
2. Turning Gravity into Light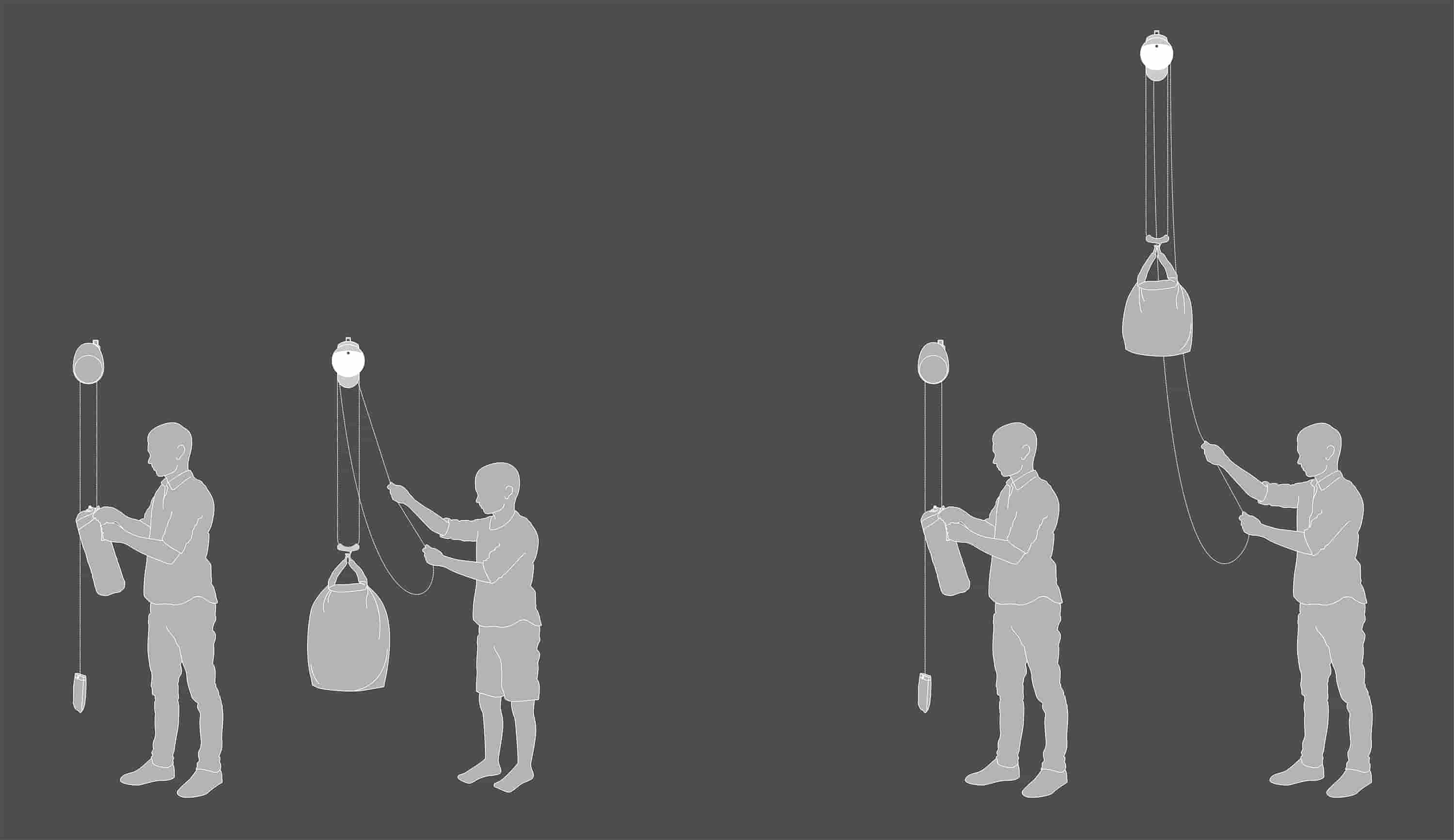 In today's modern world we have ample amount of facility which can satisfy above our basic need, unfortunately this condition is not satisfied everywhere in countries like Kenya, India where millions of people don't have electricity to lighten their house even renewable energy(wind, solar, water) are hardly available at some places and they are using harmful fuels like kerosene to power their house spending 20% of their income. What is the solution?
Read more..
3. Hybrid Drone
In conventional drone lipo batteries are used as a power source where you need to charge for every particular time period. The charging time alone will be taking more time due to which you cannot do continues flying. By adding the IC engine and DC generator with the conventional drone you can build a hybrid drone.
Read more..
4. Smart Street Lighting System Using Renewable Energy Resources
After 150 years, the entire world will run out of the most important non-renewable Energy resource "Coal", where 48% of the total power now is generated from it. Once it is exhausted, entire world is going to face severe power shortages. In order to avoid this shortage, the entire world has started focusing on the Renewable Energy Resources. A step further to this solution is hybridizing the Renewable Resources to generate power based on the availability to maintain continuity in the Power Generation. Through this project you are going to build a unique hybridized power generation system using Solar and Wind Energy.
Read more..
5. Cellular Lightweight Concrete
Concrete is a foremost important material in the construction industry due to its vast applications. With the recent development in concrete technology, new and advanced types of concrete making methodologies are emerging.
Read more..
Any Questions?