Latest Projects Based on Pollution Detection
Tej Kumar
The following projects are based on pollution detection. This list shows the latest innovative projects which can be built by students to develop hands-on experience in areas related to/ using pollution detection.
1. IoT based Human Safety System for Coal Mines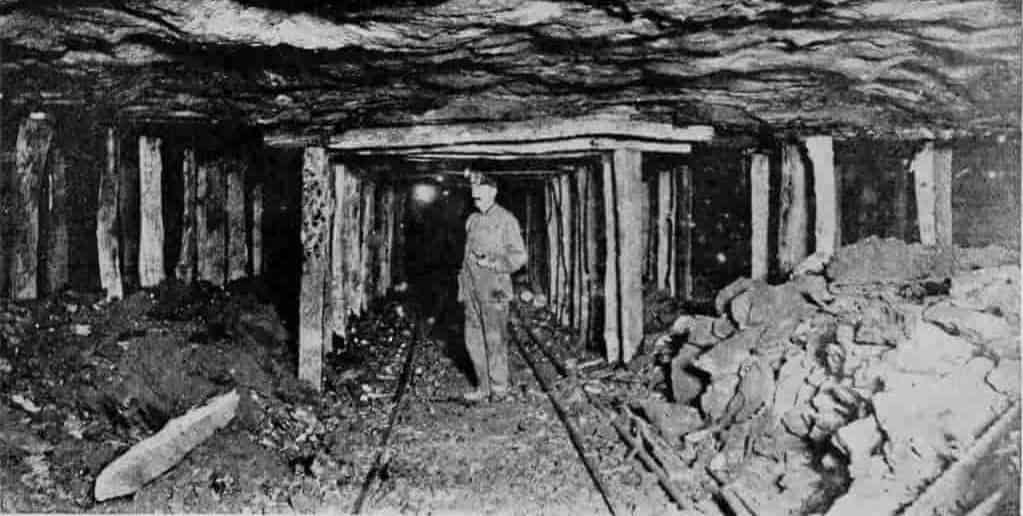 The most important non-renewable resource which contributes 48% of the total power produced in the entire world is coal. Now how we will get the coal. Humans have to dig it from coal mines. But coal mines very dangerous places where a person can easily lost his life. That's why through this project you are going to build a unique human safety system based on IoT.
Latest Projects based on pollution detection
Skyfi Labs

•

Published: 2018-05-08

•

Last Updated: 2022-05-20