Latest Projects based on speed checking
Tej Kumar
The following projects are based on speed checking. This list shows the latest innovative projects which can be built by students to develop hands-on experience in areas related to/ using speed checking.
1. IoT Based Over Speeding Vehicles Detection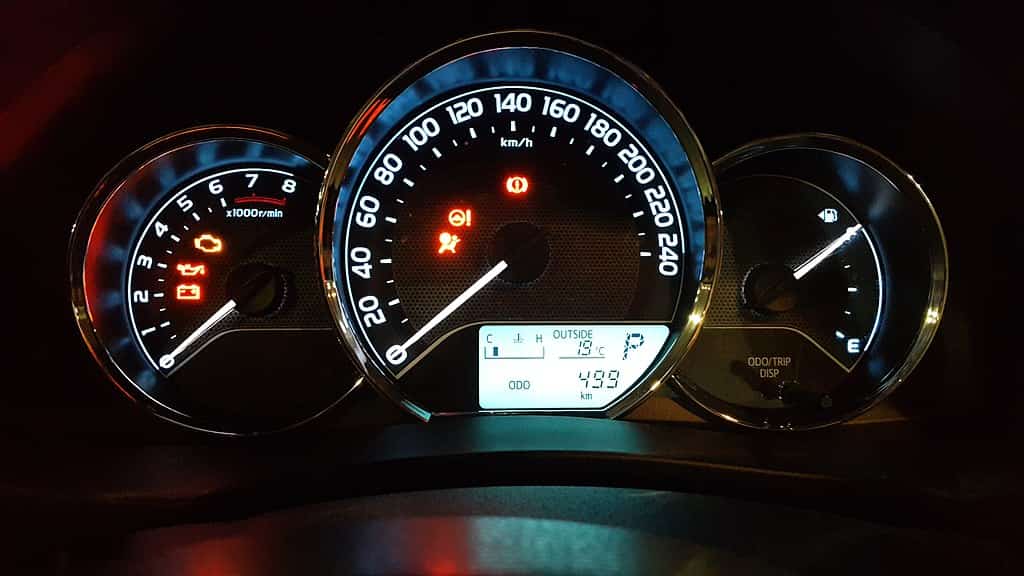 Speed always thrills…but no matter what sometimes it kills. Particularly in highway and broad roads, over speeding has become problematic. Through this project you are going to build a unique system where over speeding vehicles can be detected and the picture of the over speeding vehicle can be taken and stored.
Latest Projects based on speed checking
Skyfi Labs

•

Published: 2018-05-08

•

Last Updated: 2020-10-10