Latest Projects Based on Motion Detection
Tej Kumar
The following projects are based on motion detection. This list shows the latest innovative projects which can be built by students to develop hands-on experience in areas related to/ using motion detection.
1. Wrist Controlled Robotic Arm
As there is rapid development in the industries, manual operations for the repeated works has been replaced completely by automation through Robotic Arms. The introduction of these Robotic Arm is a major change which entirely changed the look of an industry. Generally, these Robotic Arm will be pre-programmed for the tasks to which they are going to assign. Now Imagine there is a robotic arm which can be controlled by the wrist (whenever you move your fingers, accordingly the Robotic arm will move). Isn't it great?? Definitely. Through this project, you are going to create a unique Robotic Arm which can be controlled by your own wrist.
2. Remote Monitoring and Controlling of Industry using IoT

There are many industries with different production lines and some of the process in industries cannot be monitored by human near the production line. The industry may be a small scale or a huge one there are some restricted areas that has to be monitored. There are different process running in each industry, but the security and the safety of the industry is the same in every industry.
3. Neck Movement Controlled Wheelchair for Crippled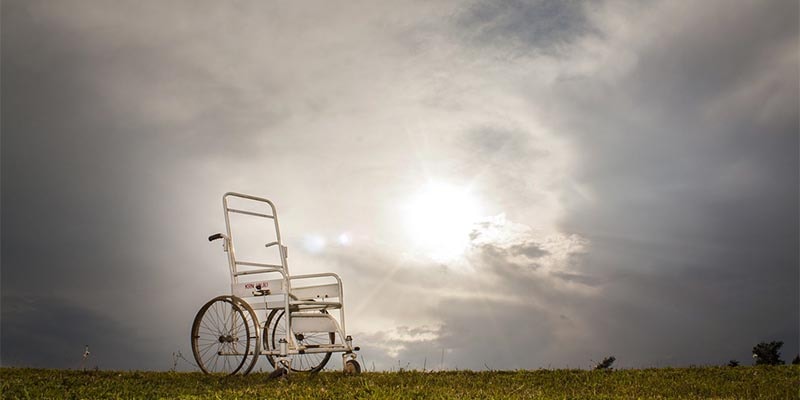 About the project
As we all know that we are in an era of advanced technology. The technology is reporting to next step in the ladder and the impact is that we are planning to build home in neighboring planets, we are printing human organs, we are travelling at a speed of sound, we are building a platform of data communication where data transfer rate is equal to or more than speed of light, we are printing materials in space and the list is infinite.
4. Motion capture camera
Time lapse footages are made up of images of the same scene captured over a brief period of time. These footage's usually consists of cities, landscapes, sky views, constructions, city traffic, sea shores, ocean photography etc. These sceneries usually change over a brief period of time, so capturing images at timer short intervals without any considerable scenery change leads to wastage of storage space.
Latest Projects based on motion detection
Skyfi Labs

•

Published: 2018-05-04

•

Last Updated: 2022-05-20