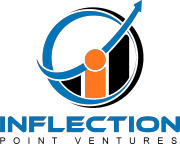 Inflection Point Ventures (IPV) led the latest round in Skyfi Labs. IPV is one of the most active investors in India. Vinay Bansal from IPV was the lead for this round.
The round also saw participation from Disruptors Capital and entrepreneurs including Tonmoy Shingal, Ketan Kapoor, Sachin Sharma, Kuldeep Dhankar, Rajesh Razdan among others.
The Chennai Angels (TCA), one of oldest active angel investment groups in India, invested in Skyfi Labs. Padma Chandrasekaran from TCA was the lead investor for this round.