Rubber Dams
Published on 15 Apr 2022. Written by Aditya Agarwal

It is a better solution to fulfill the scarcity of water in dry season. Rubber dams are used to raise the upstream water level when installed and thus play a vital role in enhancement of the irrigation works.

Read more..

Today they are popularly known as Fabridam and Inflatable dam. It is inflatable and deflatable hydraulic structure.It is cost effective technology for retention and conservation of surface water. They can have span as long as 100m without dividing piers, providing full width of active cross-section of the river channel to release flood flow.
Project Description: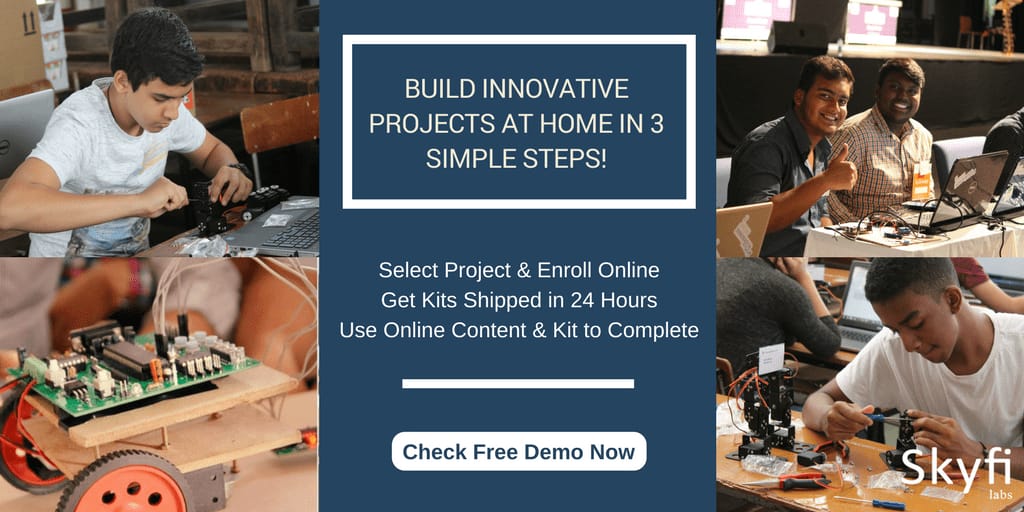 Rubber dam can also be adjusted to operate at intermediate height to meet the needs for the different upstream and downstream water levels at different times. The principle of operation is that the inflation of dam is done with air so that it can be deflated or inflated more rapidly and are little affected. Water is pumped through a pump shaft and are linked via tube with control shaft. Purpose of rubber dam :
Used as flood control.
Used for power generation in small industries.
Groundwater recharge.
Components of rubber dam:
Dam Bag:Rubber dam's body is from rubber and fibre amplifiers, which provides the necessary tensile strength to withstand water resources and produce into layers with the width 2 meters.
Concrete Wedge Blocks:Filling and Emptying system: Inflation of rubber dam by air or water. Water filling require fresh water so that silt deposition do not occur.
Length of Rubber Dam:Length = 4.83Q/2, where Q= design discharge.
Materials:
Multi – layer fabric of synthetic fiber (usually nylon).
Fabric Bag
Rubber Sheet may be single layer , double layer and multi-layer.
Kit required to develop Rubber Dams:
Technologies you will learn by working on Rubber Dams:
Any Questions?