Latest Projects based on Android Phone
The following projects are based on Android Phone. This list shows the latest innovative projects which can be built by students to develop hands-on experience in areas related to/ using Android Phone.
1. Surveillance Monitoring using Android Phone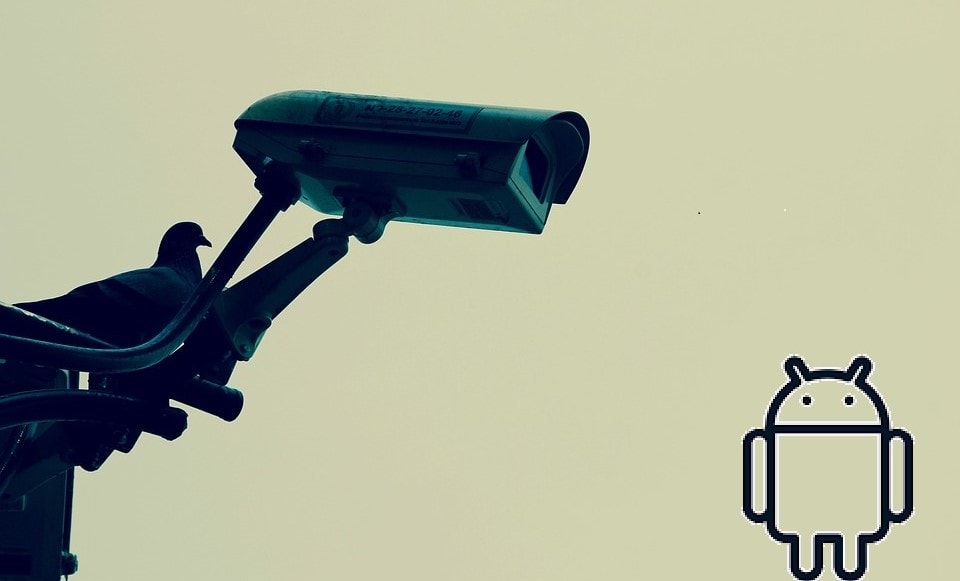 Wireless surveillance monitoring using Raspberry Pi is a project where you can monitor your home, office, or any other place through a web address or an Android app. You can take still images, watch live streaming and also record the videos.
Read more..
2. Surveillance Robot
There are surveillance CCTV and other home automated devices that can show you the live video and can take images you can use the same technology to monitor from a remote place and also to control the surveillanc edevice through your phone. you can do this by fixing the surveillance system on a robot and you can control the robot from your smartphone. You can take still images, watch live streaming and also record the videos.
Read more..
3. Respeaker Tomato Piano with arduino
The development of the technology get improving away with human innovation and nature inspiration. more innovation in voice improvement technology by using an respeaker.RESPEAKER is an open source modular voice interface to hack things around us rather than a voice assistant that fulfill simple tasks. Respeaker prob=vies you an hand free way in your daily life.As like many other makers, we believe everyone is creative and able to make the world a better place with their inventiveness, created easy-to-use toolkits like ReSpeaker to help people unearth their potentials and turn wonderful ideas into reality by doing projects
Read more..
4. Smart Energy Saver
There is a lot of electricity loss in homes due to the fans and lights that are kept on even when no one is present in the room. My idea is basically to inform a user that when he leaves his/her home if any of the basic appliances like the fans or lights, televisions, fans or air conditioners are left on accidentally, which are the basic and major electricity consuming appliances of our house. Some appliances like televisions and air conditioners consume electricity even when just their switchboard switches are on, it isn't much but a cumulative sum of a 1000 houses with the same condition would be a large enough number.
Read more..
5. Shower Temperature Sensor
As busy engineering students, we know the importance of saving time. Especially in the morning, every extra minute is well worth it. That's why we have created a shower temperature system. Using this system, you can turn on your shower and go back to whatever you were doing. Rather than having to stick your hand into the shower, you can wait for the system to notify you that the shower is ready. In addition to helping save time, this system also helps you avoid uncomfortable showers. No one likes getting into the shower, only to realize that the shower is freezing cold or scolding hot. Imagine the possibilities available with this temperature sensing system. With a target temperature and an accurate error reading, many of the building blocks are in place to turn a normal shower into a shower that can set its own temperature. Overall, this project has been a great learning experience, and we hope you find it useful!
Read more..
Any Questions?